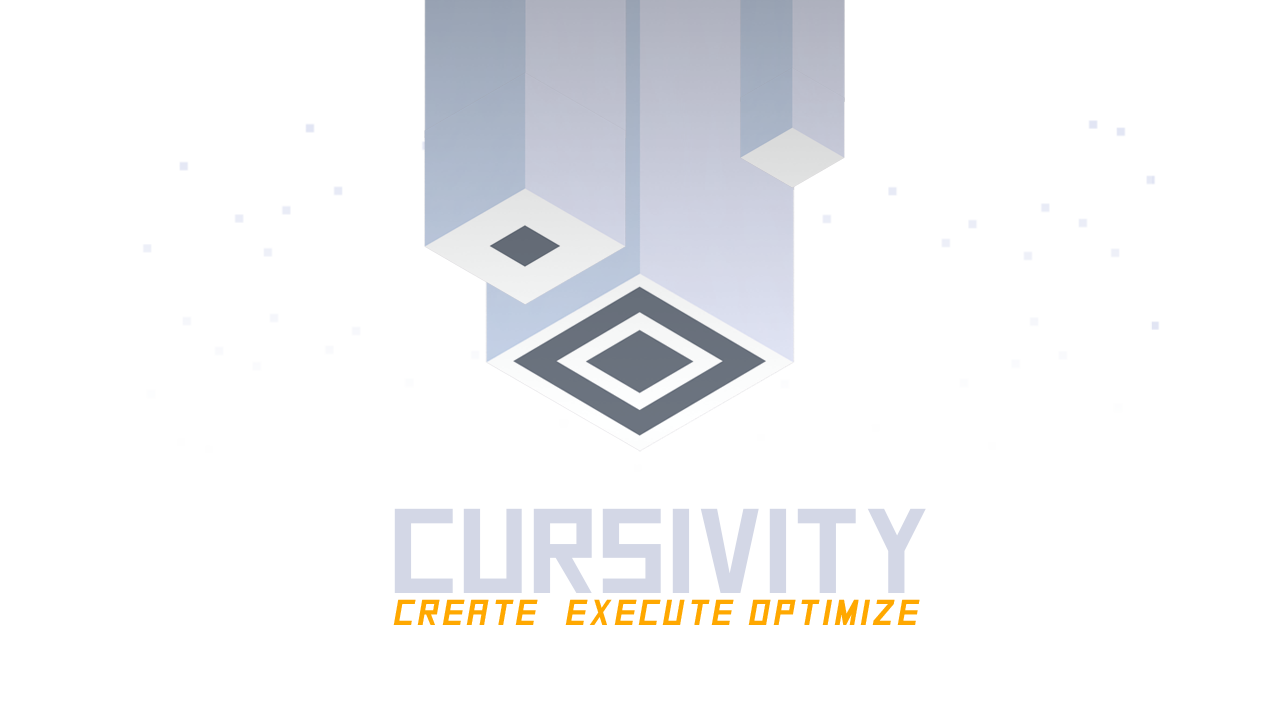 Cursivity
First release coming to Android
---

Cursivity is coming this week on Android. The game took nearly 4 months in the making since it was a side project and I was more focused on my studies. That being said, Cursivity isn't the first game that I worked on but surely it's the first one to make it to this stage.

I spent a lot of time polishing the game, improving the UI, graphics and gameplay. I do not intend to make profit out of it, it's my first game released and I want people to enjoy it and have the best experience possible, and of course I would like to get some constructive feedback that will help me improve and make better games. Therefore, the game will not have any kind of ads, and free to play.
It's recommended to connect to your Google Play Games account to improve your experience, by unlocking achievements, climbing to the top of the leaderboard, and having access to the community where you can share your levels or download the ones that are made by other players.